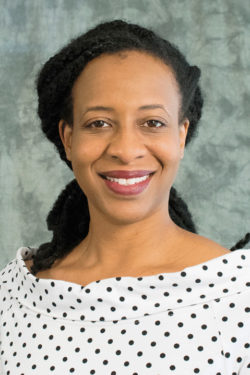 Alisha Walters, Ph.D., received funds to incorporate learning excursions to Eastern State Penitentiary and the College of Physicians of Philadelphia (now the Mütter Museum) into a Victorian literature course.
Students learned about these institutions' direct contribution to a transatlantic discussion about social institutions, like racial and penal incarceration in the nineteenth century, and how they linger and continue to shape current policies.
Philadelphia incarcerates more people per capita than the national average, the majority of whom are from racialized and socio-economically disenfranchised groups. These place-based experiences, coupled with historical research, allowed students to engage the voices of marginalized Philadelphians by putting their experiences in conversation with the historical conditions that have shaped their present moment.
Awarded: 2018–2019